Check out North Bay Mitsubishi Used Inventory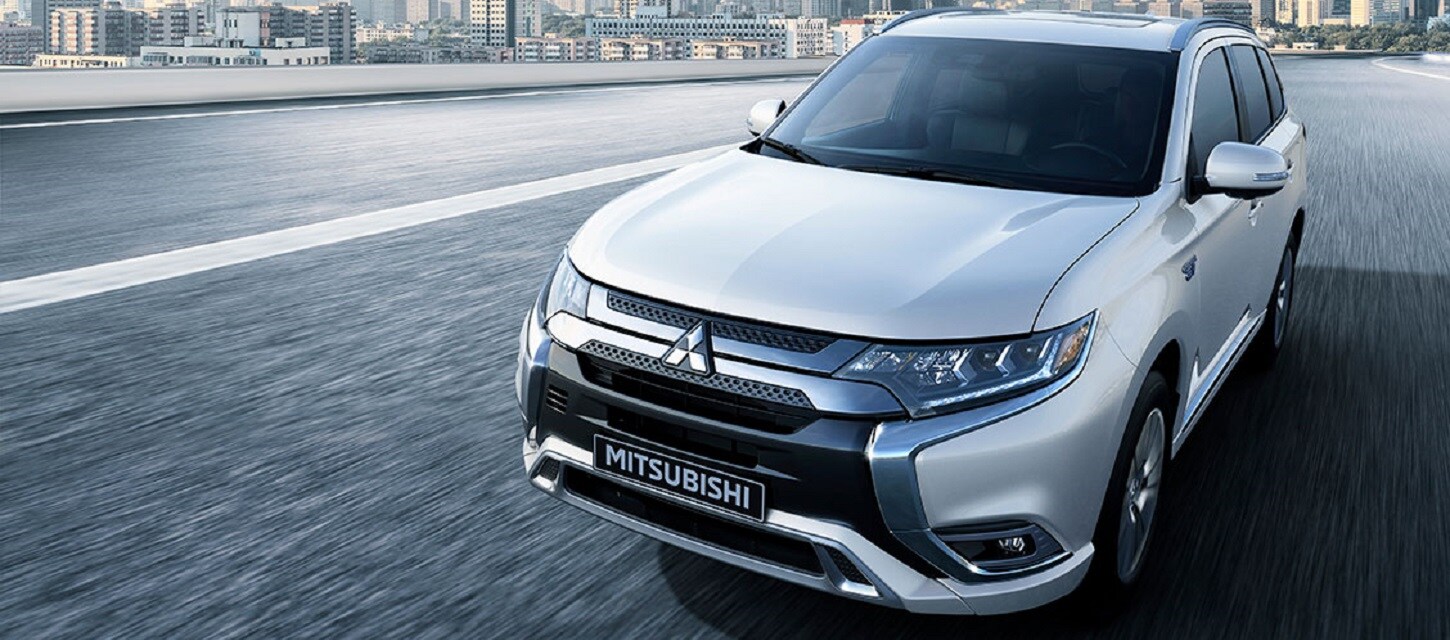 At North Bay Mitsubishi, we're the preferred Mitsubishi dealership in North Bay, Ontario. We also serve the surrounding areas of Powassan, Sturgeon Falls, South River, and Mattawa. We are proud to show off our used inventory to our current and potential customers. So if you're thinking about buying a used car, then stop by.
Why Buy a Vehicle From North Bay Mitsubishi?
Buying a vehicle is a big decision, and one of the first choices you encounter when thinking through which vehicle you should buy is whether you should buy a new or used vehicle. Buying a used car has a lot of benefits. One of the most significant advantages is that you save a lot of money by purchasing a vehicle that's just a couple of years old.
First of all, you'll save on the purchase price, but you'll also save on the sales tax. And if you're applying for a loan, you'll save on the loan's interest when you have a smaller starting principle. Finally, your car insurance could be less expensive due to the car's age.
North Bay Mitsubishi has a great sales team of professionals who not only have a passion for helping our customers find the vehicle of their dreams. We have a sales team that understands the vehicles on our lot and knows how to explain each of them to you. And since our selection is vast, we have many options available for everyone.
How We Can Help with Financing
North bay Mitsubishi has financing for everyone. Our finance team will find you the loan that works with your credit and financial situation. For more information on funding of visit our finance centre today!
New Inventory
Along with our great selection of used vehicles, we also carry several models of new vehicles.
Come in today and check out our new Mitsubishi vehicles. We have a variety of Mitsubishi's financing options. Feel free to apply for financing through our financing centre for pre-approval.
Test-drive a new or used Mitsubishi today!
If you're in the market for a new or used vehicle and are unsure which dealership to buy your car at, North Bay Mitsubishi has a great selection of vehicles. We are happy to help you purchase your next vehicle. Our staff is here to answer questions and provide any information to help.
Contact Us Today!
Contact us today to check out our new or used vehicles by shopping online or coming into the dealership. You can also get ahead by applying for a finance application for pre-approval.
The Mitsubishi name and all trademarks are managed by Mitsubishi Auto Canada